Employee Inventors – worth their weight in gold?
Background A Scottish scientist, Professor Ian Shanks, has been awarded £2 million by the Supreme Court for inventing the Electrochemical Capillary Fill Device (ECFD) for Unilever in 1982. The technology is used in glucose detection, for self-monitoring by diabetics.  Unilever had filed a number of patents naming Professor Shanks as the inventor. After Professor Shanks […]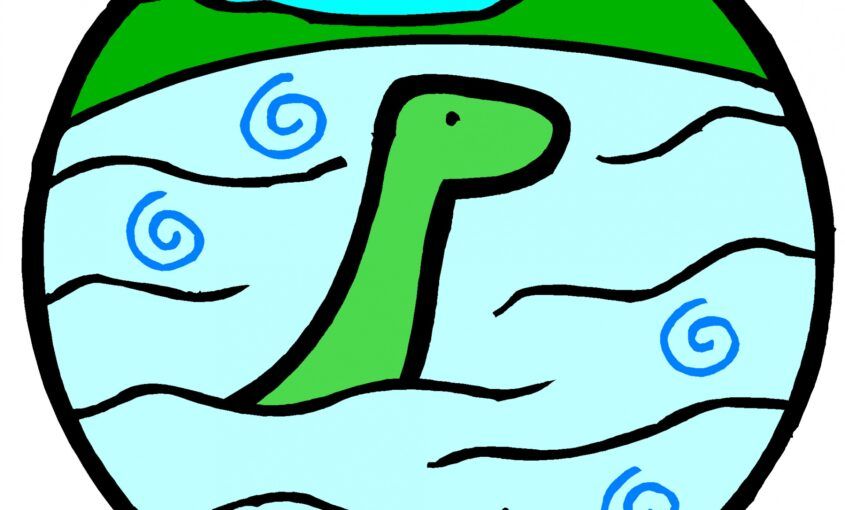 Loch Ness – Whisky or Mystery?
Getting your facts straight at the start of a trade mark dispute can be invaluable – as shown in this case about a trade mark centred on one of Scotland's most iconic lochs. Background Duncan Taylor Scotch Whisky Limited (the applicant) applied to invalidate six UK registrations. All of the registrations included the words "LOCH […]