Protecting your Intellectual Property is an investment
It's important to keep in mind the commercial reasons which should drive any decision to proceed. We promise always to let you know when we think that it would not be in your commercial interests to proceed.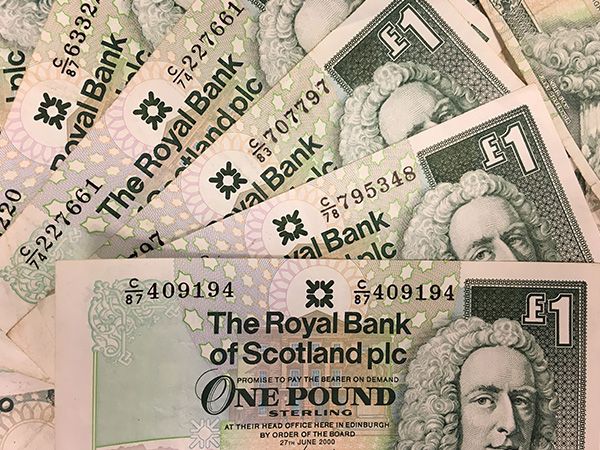 Estimate of Costs
An estimate of costs for any work will be provided as part of our service and we guarantee that you will never be surprised by unexpected costs. Where ever possible, we try to provide a range of options and will take the time to talk you through the different options and their respective cost implications.
Trade mark and design filings
Trade mark and design filings are typically on a fixed price basis, whereas prosecution matters, patent drafting and other IP consultancy is usually charged based on the time spent, though we are happy to provide an "upper limit" to our costs and/or to work for a fixed-priced fee if that is your preference.
Retainer
For selected clients, we also offer a highly popular "retainer" option – contact us if this would be of interest to you.
Patent Box
Under the "Patent Box" programme,  UK Corporation Tax can be significantly reduced for the qualifying profits of a patented product or process, making patent grant highly cost effective.